yeah, I was so excited to get them, and yes they are great, but......
..it is not the colour I have expected.
The swatches have a size of 8" x 8" what is round about 20cm x 20 cm: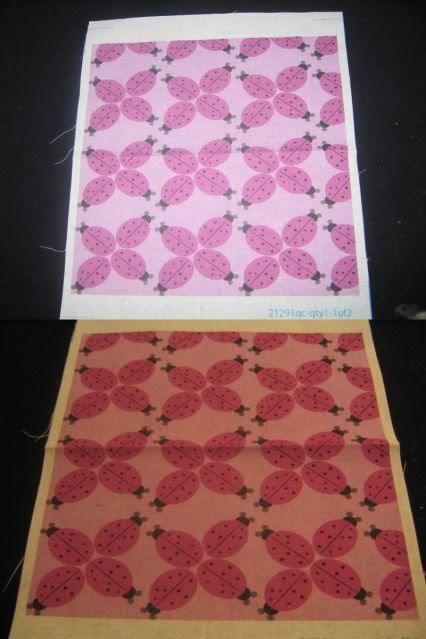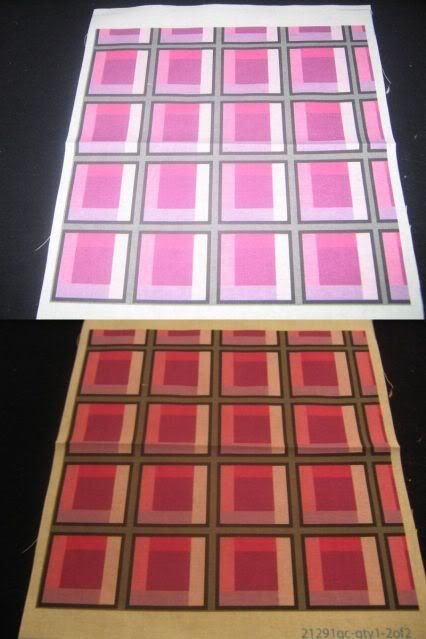 and these are the original designs: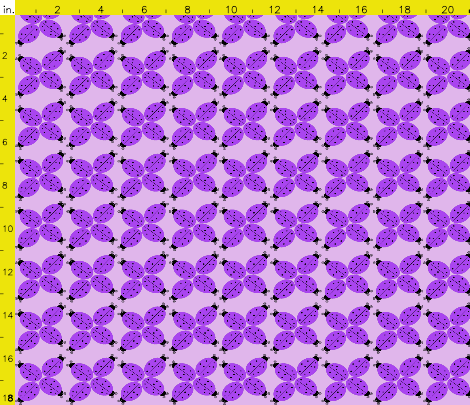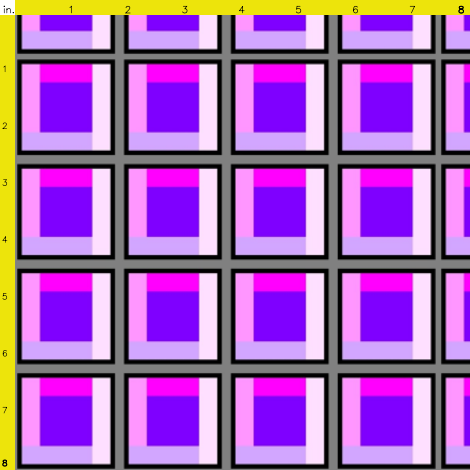 Now the real work has to be done: to change the colours like I want to have them. For that I need to have the colour chart be printed at spoonflower. I think in four weeks I will get them.
So time enough to do other things, perhaps some sewing ;)?.
Ciao,
Pepie