Hi there,
everywhere I see those wonderful crochet flowers, granny squares and a lot more beautiful things.
Crochet? Me? Long long ago in my childhood there was something called chain stitches *g*. Also knitting is not really something I could, just scarfs are easy, I have tried socks, but that was horrible (now my aunt is knitting them for me).
But crochet? Ok, lets give it a try. I've bought some crochet hooks and two balls of wool and start with the different things that goes beyond chain stitches. I am sorry, but I am not firm yet with those special chrochet vocabulary and leo.dict.org isn't helpful for this :(.
Here is now a pic from my first flower attempt *g*: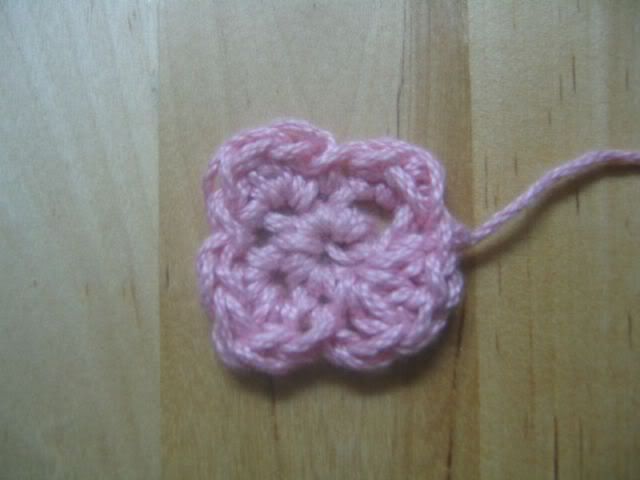 the next attempt is much better: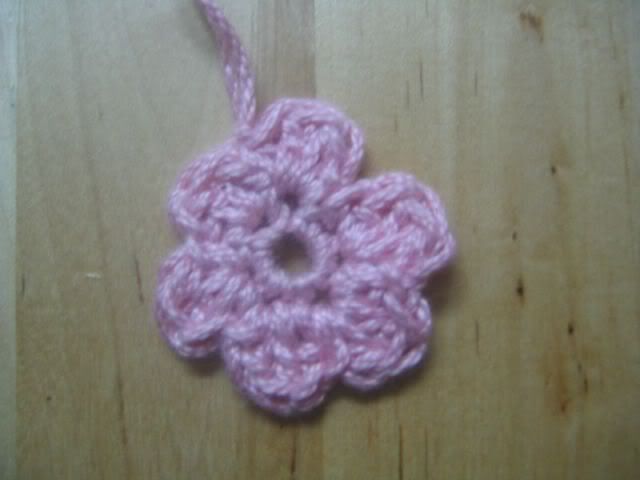 and changing colors is really easy: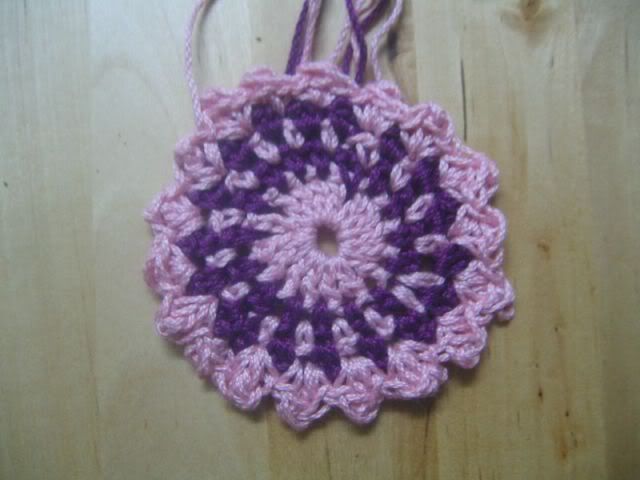 My first conclusion: Crochet is much more easier than knitting and makes more fun.
Now I need some more colors. They are already ordered and I hope I will get them on Friday or Saturday.
Ciao,
Pepie