Hi there,
the
Super Style Bag Swap
is already over for a while.
I have participated and it was really fun :). My partner was Kristina from Slovenia and I have sewn a "Julie-bag" for her: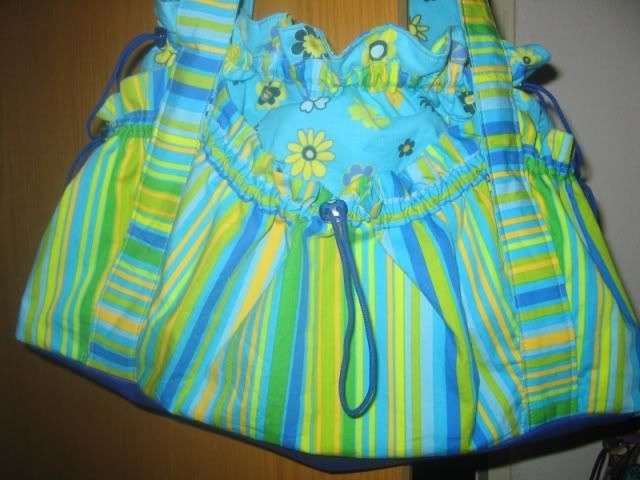 Kristina was very fast with the bag she had sewn for me. It is a shoulder bag and it it is really nice. I love the red contrast zipper: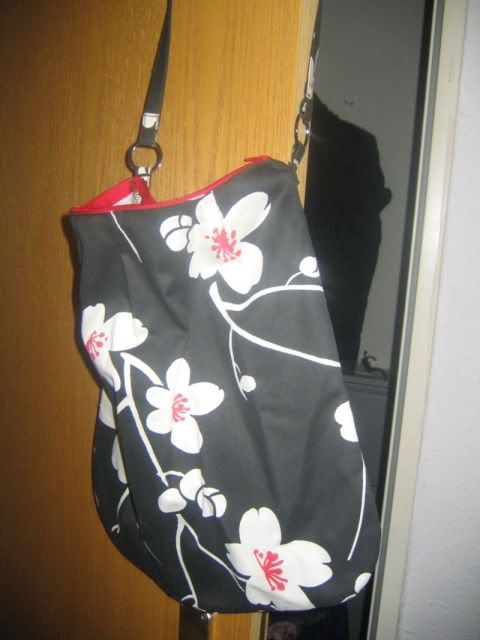 I use this bag very often :).
The reason for posting about this bag swap so late, was my further education which includes a lot of learning all those new medical terms. This is a totaly new part for me but it is also really interesting.
And my old PC got out of order and I have a new one now.
Kristina, I hope you have the same fun with the bag I have sewn for you as I have with your bag you have sewn for me :).
Ciao,
Pepie